Financial Emigration offers a bespoke service to individuals wishing to terminate their tax residency status with the South African Revenue Service ("SARS") as well as their status as exchange control resident with the South African Reserve Bank ("SARB"). We have many years of experience across a number of different fields allowing us to offer expert advice across the board, while maintaining high levels of service excellence. This uniquely enables us to facilitate your complete financial emigration as well as the recovery of any financial assets such as retirement savings and tax income.

Undergoing the Financial Emigration process, proves one's intention to permanently reside outside of South Africa which coincides with South African tax residency tests – thus the formalisation of both exchange control and tax residency statuses being noted as "non-resident". Financial Emigration and formal emigration, while similar in process, are not exactly the same. Formal emigration does not include the important steps of ensuring that tax residency is indeed ceased.
DISCUSSION ON EXPATRIATE TAX | MARCH 2019








Claudia Aires Apicella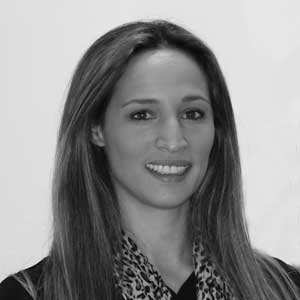 Head of Financial Emigration
Jonty Leon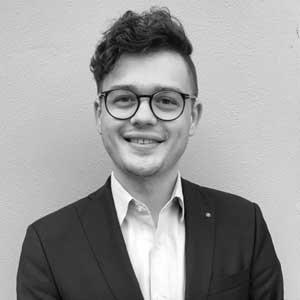 Legal Manager
Lovemore Ndlovu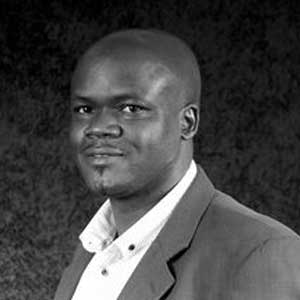 Financial Emigration Application Specialist
Melanie Browne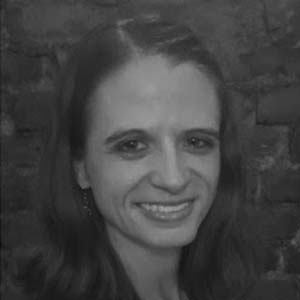 Client Account Executive
Winnie Gatare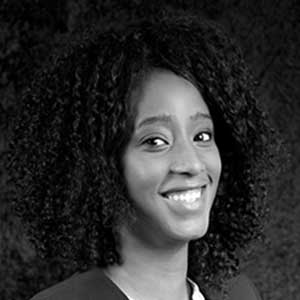 Tax Diagnostic Specialist
Nicolas Botha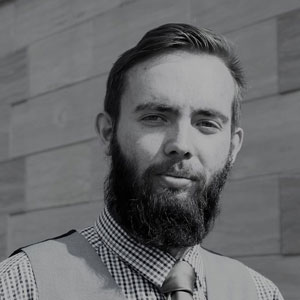 Tax Diagnostic Specialist
Portia Sekgobela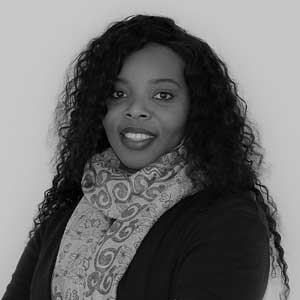 Tax Consultant
There was recently rumours heard living abroad that SARS was intending to tax expats living in foreign countries and I needed to act quick to ensure that my tax status back in SA was 100% sound. I then reached out to the team at Financial Emigration to assist on the matter. The team was extremely friendly and responsive and explained things very diligently. Everything was addressed and handled with absolute professionalism. I highly recommend their services for all expats living overseas. Fantastic service, wonderful team!
I came to the team with a few issues regarding my ability to Financially Emigrate, including if I could do so with a bond. One email later between the team and the bank and all is settled… Yes you can Financially Emigrate, even with an existing bond! Thank you so much to the team at Financial Emigration! Well Done!
I have been outside of SA for 20 years and I thought this was going to be a drawn out and difficult process (financial emigration). The biggest hurdle to getting started was not having any footprint whatsoever in SA, no bank account or address. The Financial Emigration team reacted quickly with a plan B, and with a POA signed over, they were able to set up my online profile on my behalf and the rest was quick and pain free. The team were very professional and efficient and answered all my questions, providing guidance where necessary. Great service!
Your kind communication and explanations throughout the Financial Emigration process were of great help to me. Melanie and Nicolas were always kindly available for explanations and advice, and I always received prompt, kind and encouraging emails. I acknowledge and am grateful for every one's contribution. I can and will wholeheartedly recommend your services.
Great service! A+++ I would recommend their services to anyone looking to financially emigrate.
Thank you very much for the help, the hard work and making this process a little easier. Appreciate everything you have done for me.
Thanks so much to you and your team for all the assistance with this process. You made it virtually pain-free.
If you will allow me to start by thanking you and the larger Financial Emigration team for your valuable and very professional assistance throughout the whole financial emigration process. You also very patiently answered all by (never-ending list of) questions and requests for clarification during this period; this is greatly appreciated.
Thank you so much for your great service, I noticed on more than one occasion you replied to emails of mine when it was around 8 or 9 PM in South Africa. You offer a fantastic service and are very professional during the entire process.
Thank you to the Financial Emigration team for a spectacular job and for being extremely efficient. Your response rate is remarkable. Keep up the good work.
We recently completed our financial emigration and we were very satisfied with the service we received.
I'd give Financial Emigration 5 stars!
Spoke to the Financial Emigration team at length about the financial emigration process and they were incredibly helpful, knowledgeable and professional, more over sensitive to the nature of the entire family having to emigrate, something I wasn't aware of initially.
Reasonable costs and great expertise.
Brilliant service and support. I would recommend Financial Emigration for sure.
Amazing service and support.
Very professional and great service.
Highly recommended, very professsional, good communication and they are so helpful.
Great communication and progress updates.